Telecom you can trust
Supercharge your phone and text
Boost your customer interaction with dynamic telecom tools for your expanding needs.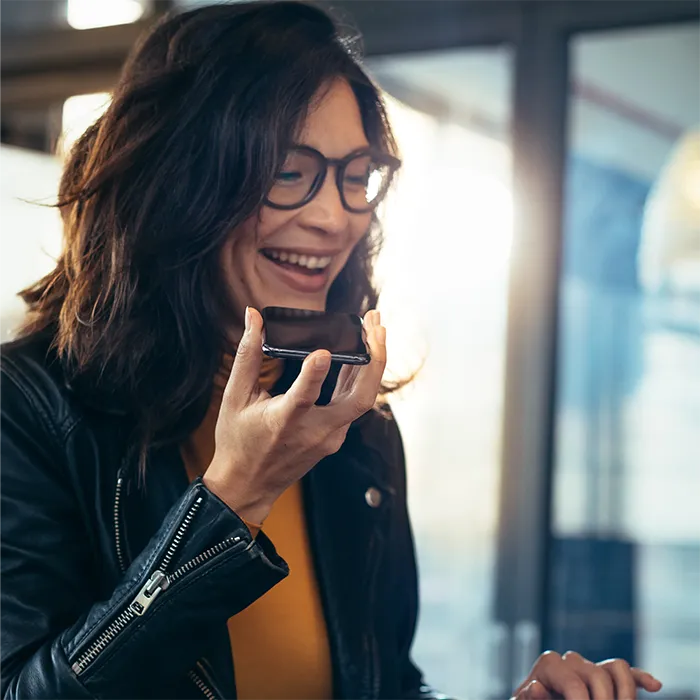 LAND LEADS AND FOSTER LOYALTY
Never miss a client with ClearHello's diverse text and voice solutions
Take-off with an additional phone number, virtual business phone system, and advanced business SMS marketing.
NumberBarn
Phone numbers, porting, parking and forwarding
Search the world's largest marketplace for local, toll-free, and custom vanity phone numbers.
NumberGarage
Advanced virtual phone system features
Calling, forwarding, menus, voicemail and text for small business and teams from your desktop or cell.
Multiply Your Communications
Separate your calls
Keep your personal and business calls separate. Respond from your mobile or desktop. Stand out with a memorable custom number. Build rapport with a local or toll-free number.
Safeguard your security
An additional number can help protect your privacy and personal number from third-party intrusion, spam and more. It can also protect your existing accounts tied to your personal number.
Save your old number
Hanging on to your original cell number, or decades-old landline number? Save your number, lose the bills with our flexible porting, parking and forwarding options.
Save money and time
Our straightforward, no-contract plans deliver unbeatable pricing and ultra-convenient features. Stay connected without breaking the bank.